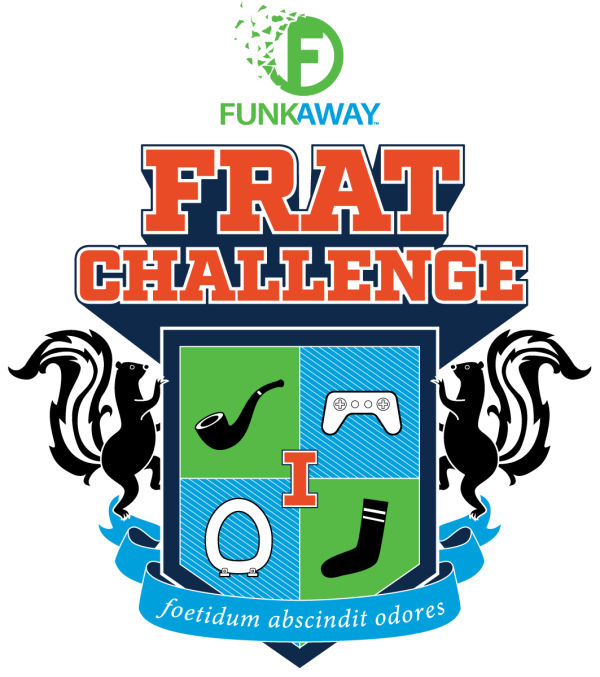 I think we all know your chapter house
STINKS
With Mom's Weekend around the corner, it's time to freshen the funk up.
What if we told you we'll help you clean your frat house for Mom's Weekend AND give you a cash prize? Good deal, huh? FunkAway is launching our first ever FRAT CHALLENGE and YOU can get in on the action.
We'll send your house a variety of FREE FunkAway extreme odor-eliminating products to freshen up your frat and help convince your mom you're a perfect angel who's never touched a beer or a bong in your life.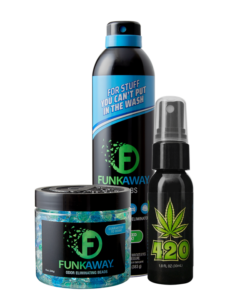 You and your brothers film yourselves using FunkAway to get rid of all the dirt, grime, and funk that's built up after months of parties, smoke sessions, workouts and more. Videos must be a minimum of 10s and comedy is encouraged! See below for a full list of video guidelines and recommendations.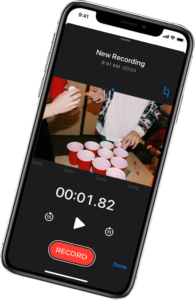 The money doesn't stop there. For an additional $50, post your videos to your chapter's social media accounts (Instagram and TikTok).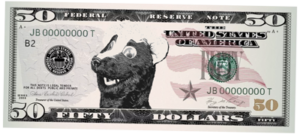 Like and share like funkin' crazy! The post with the most likes will receive even MORE money, with a $1,000 Visa gift card awarded to the winner of the Challenge along with a custom FunkAway cooler branded with your fraternity's logo.