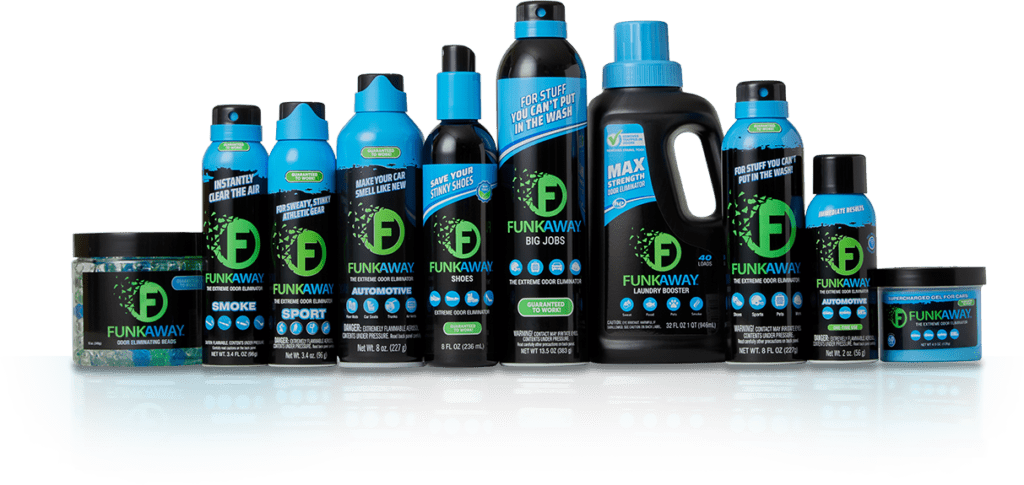 OUR WHOLE
FUNKY
FREAKIN'
STINKIN'
STORY
We tried other odor eliminators and they only covered up odors. We needed something that eliminated the smell! And not just any smell. The grossest, most extreme, sickest smells you've ever smelled. The kind you find in hockey locker rooms, garbage dumps, public restrooms, or even worse, a teenager's bedroom.
We locked ourselves in a lab and didn't leave until we had the solution — our exclusive OM Complex™! Now we have a whole line of extreme odor eliminators, and we're always working on something new.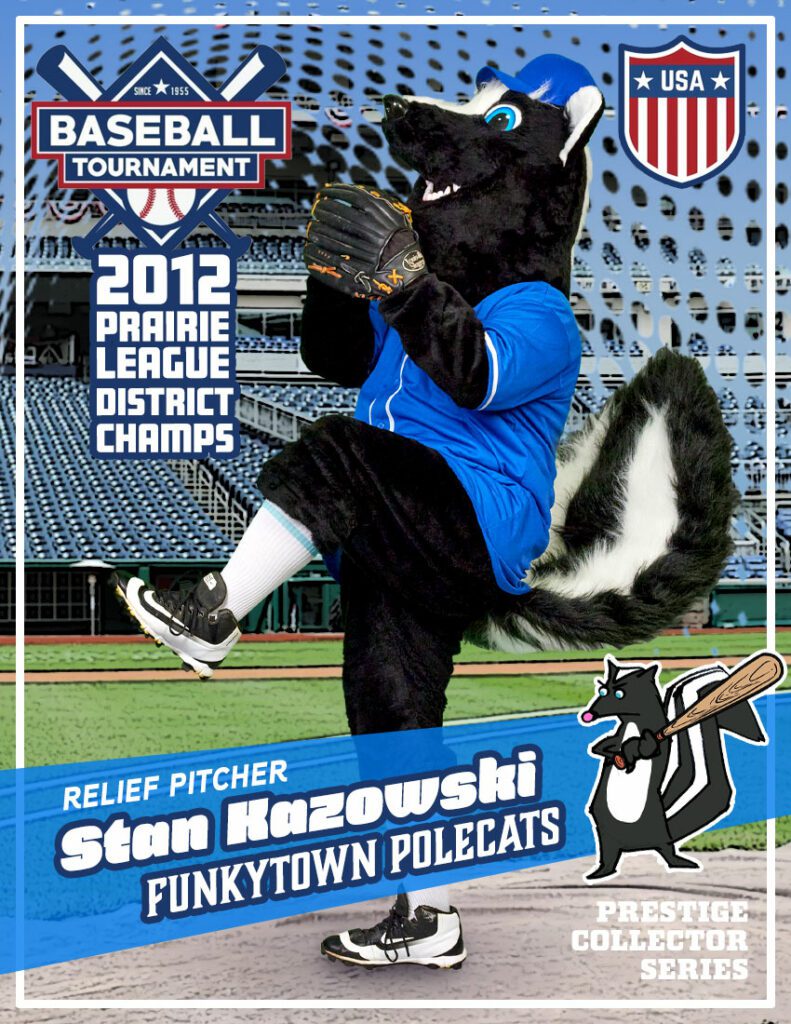 Stan K.
A real stinker who found his cause — helping other stinkers LIVE FUNK FREE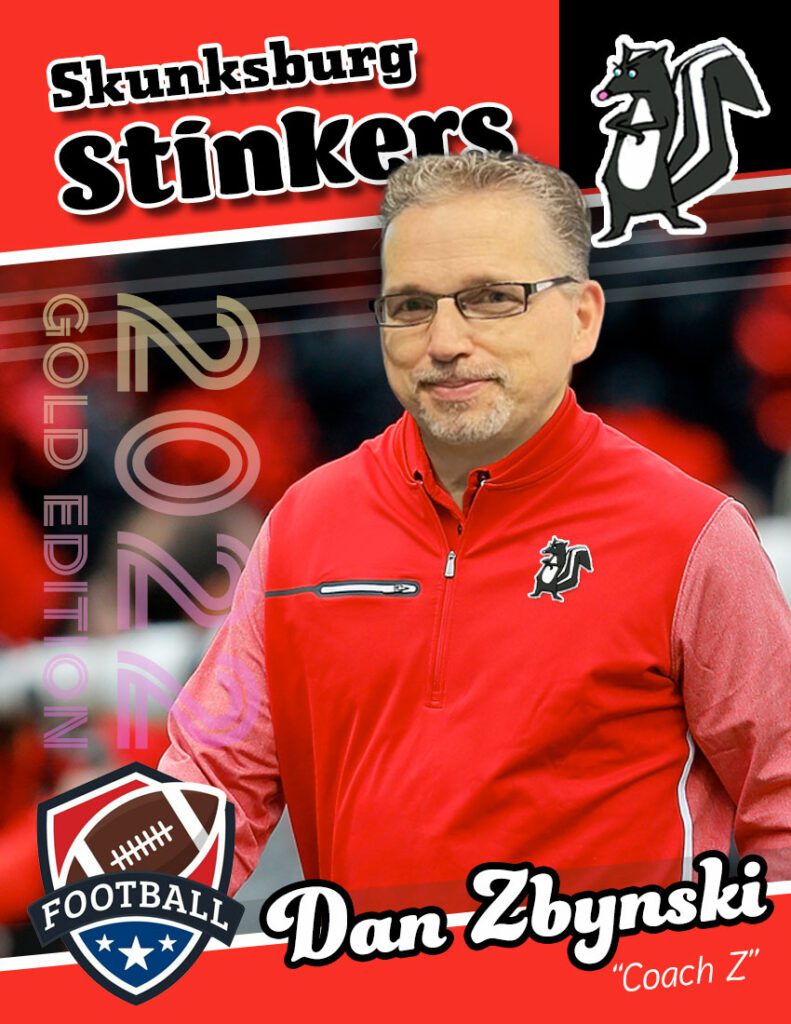 Dan Z.
A long-time football coach who wanted to create something to tackle teenage stench.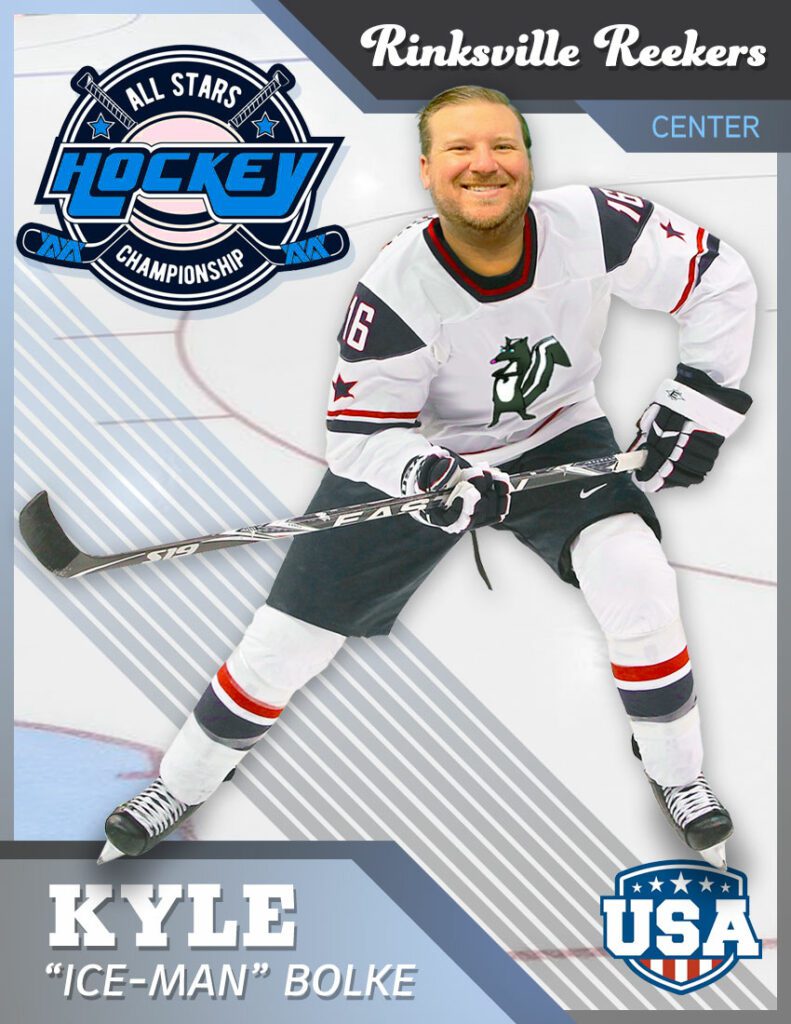 Kyle B.
Founded FunkAway so he'd never have to hear "You stink on ice" again.